About us
Naka Finland Oy is a finnish online store selling bathroom products. We provide high quality, aesthetic and durable storage solutions for homes and public spaces. Almost all of our products we sell are made in Finland, all from high-quality raw materials.
myynti@nakafinland.fi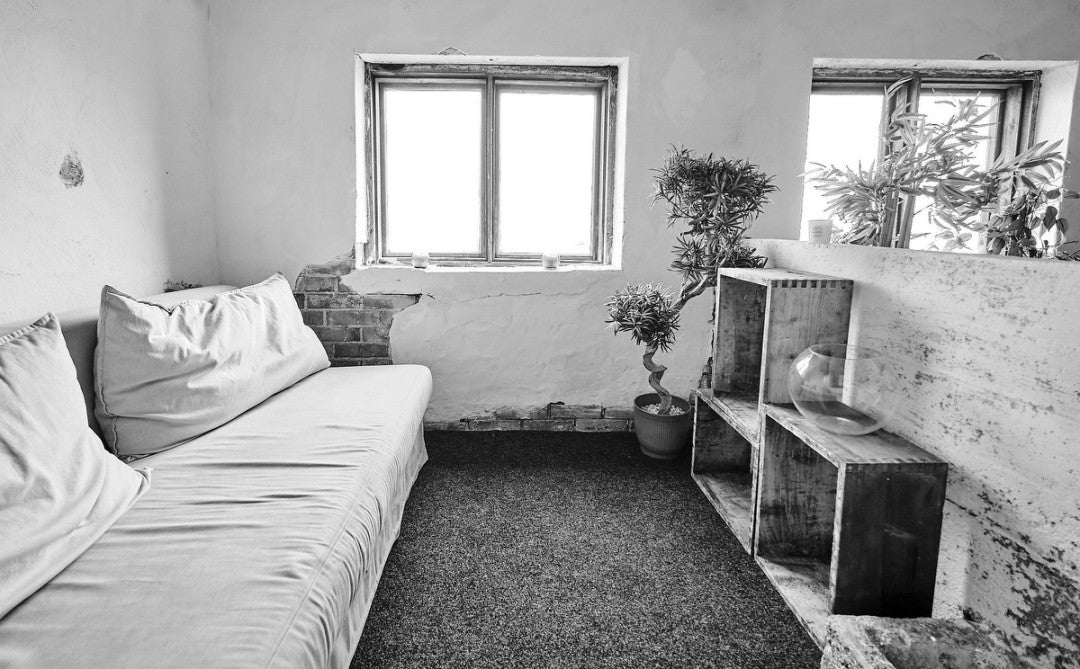 Our story has started here
Our old farm buildings in the countryside have provided inspiration and great photo opportunities. A lot of pictures are taken in these buildings even today.